Reading Cooperative Bank Welcomes Herbert Mason as VP, Talent Development & Training Manager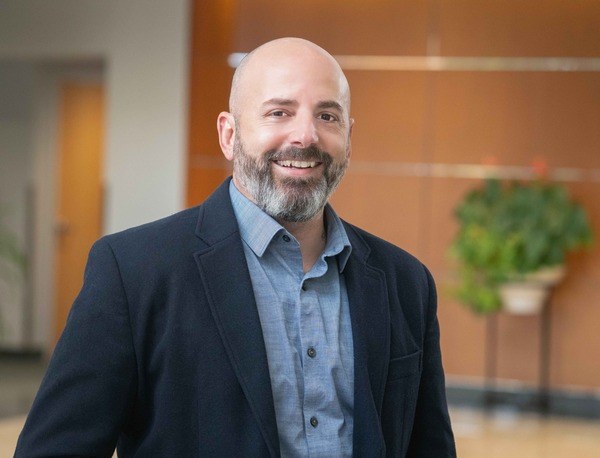 Reading Cooperative (RCB) is pleased to announce the hiring of Herbert Mason as VP, Talent Development & Training Manager. Herbert has over 22 years of experience in retail banking training and development. As a training professional, Herbert has worked to drive integrated talent management strategies with measurable improvements in learning processes, employee performance, and organizational effectiveness.
Before coming to RCB, Herbert served as Vice President, Training & Development at Middlesex Savings Bank in Westborough, MA, where he worked for 10 years. Prior to that, he spent 12 years at Bank of America in Waltham, MA as their Senior Training Specialist.
Herbert is a constant learner, holding several certificates through the Association of Talent Development in Learning Program Management and Integrated Talent Management while also being a Certified Emotional Intelligence Instructor.
Herbert is a graduate of The New England School of Financial Studies at Babson, holds an Associate Degree in Criminal Justice, and is in the final stages of completing his Bachelor of Science in Business with a Human Resource Management Certificate.
"We are thrilled to have Herbert on board with us as the first Talent Development and Training Manager at RCB", said Maxine Hart, Chief Human Resource Officer. "We look forward to enhancing the development opportunities for our employees to ensure that our people reach their best potential."
Herbert volunteers at the Discovery Museum in Acton, MA, where he participates on the HR task force and supports the museum's staff and leadership. In his free time, he enjoys painting, gardening, and spending time outside with his family. Herbert lives in Pepperell with his wife Jennifer and his two daughters, Noah & Finley.
About Reading Cooperative Bank:
Reading Cooperative Bank is a depositor owned co-operative founded in 1886. This community-centric North Shore financial service provider has branches in Andover, Burlington, Lynn, Nahant, North Reading, Reading, and Wilmington. They also operate teaching branches at Northeast Metro Tech in Wakefield (open to the public) and at Reading Memorial High School (students and staff only), as well as an online branch at www.readingcoop.com
Member FDIC | Member DIF | Equal Housing Lender