Anything but business as usual.
RCB isn't like other banks. We're independent and local and always will be. And because we're a cooperative, we answer to our customers, not shareholders. So we can offer a wide variety of banking solutions that are right for the businesses we serve, from cafés to contractors to corporations.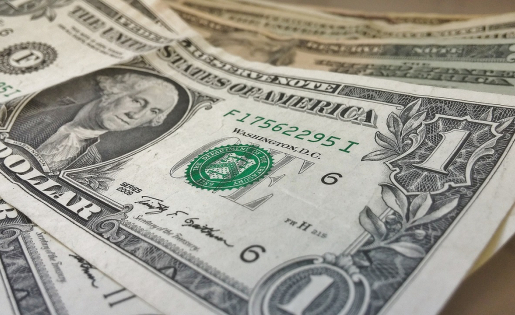 keep that cash flowing
We can help, with a full range of business services for you and your needs.
learn more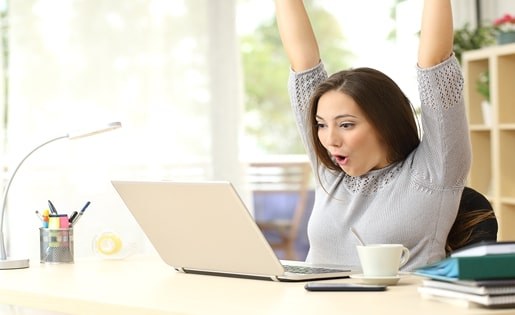 online banking
Wherever-whenever tools for managing your accounts, paying your bills and more.
learn more