Our local commitment starts with the way we do business: giving our customers a voice, insuring every dime on deposit, and practicing sound lending to keep the bank stable and strong. Then we reinvest in our community through our Charitable Foundation, sponsorships, and local initiatives that enhance quality of life for all of us.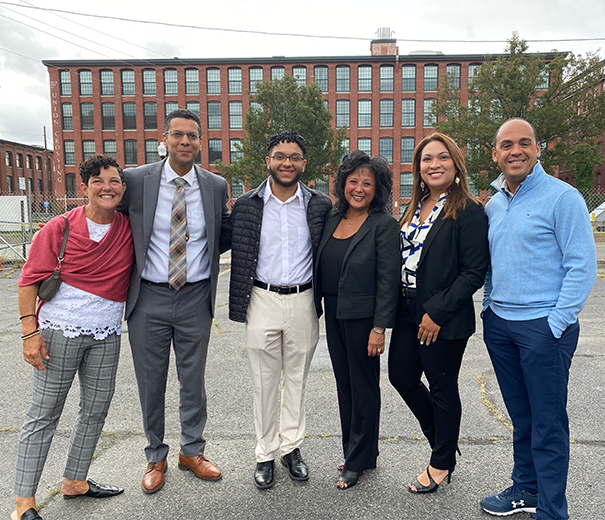 The Reading Cooperative Charitable Foundation
Each year, our Foundation supports dozens of local organizations, voted on by you, our customers. In the past, funding has supported everything from scholarships to local hospitals to environmental causes
Get in Touch
Apply for a donation from the Reading Cooperative Charitable Foundation: (PDF)/(RTF).
Other Ways We Can Help
Free advertising for your function or event on our in-branch TV screens. For more information, please download the Charity Advertising Request Form: (PDF)/(RTF).
Free advertising for your upcoming function or event on RCB's social media accounts. If there's something you'd like to promote, please send all materials to rvecchione@readingcoop.com.
Free cases of RCB branded water bottles for your next fundraising event. Some charities resell the water to benefit the organization, others use it to hydrate their volunteers. Contact water@readingcoop.com to request waters for your event.
Free financial literacy presentations by RCB employees to local K-12 classrooms or civic groups. A fun way for kids to learn about saving money.
Bank@Home
Our portable banking program brings our Traveling Banking Specialists to senior living facilities. With Bank@Home, customers can make deposits and withdrawals from their RCB accounts and get help with other banking needs right where they live.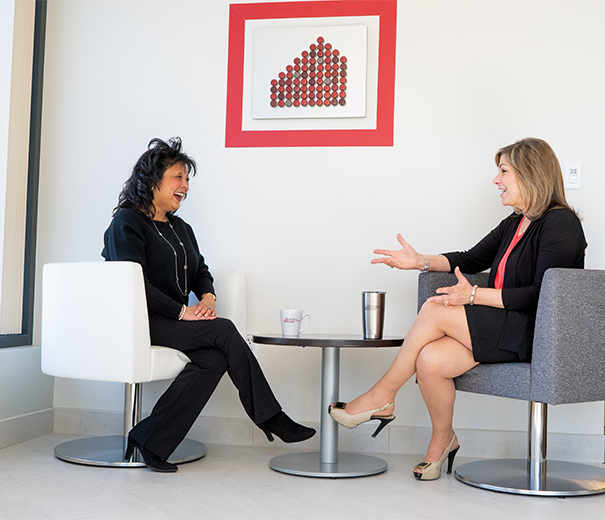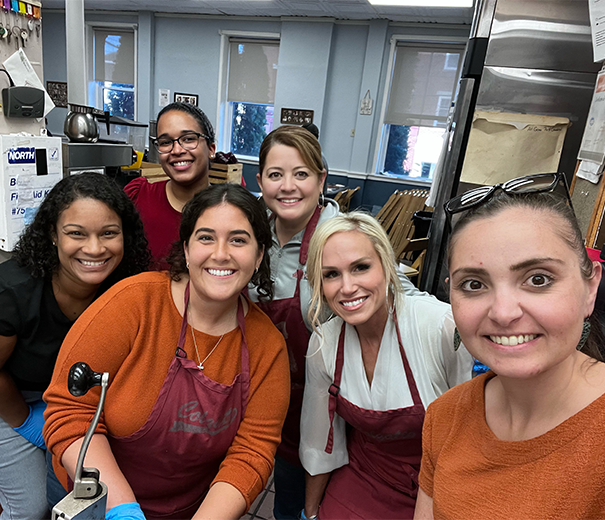 Bank@Work
We know your schedule doesn't always allow for a trip to a branch or ATM. With Bank@Work, our traveling Banking Specialists bring services like deposits, withdrawals, loans and financial planning right to your workplace.
Financial Literacy
We love helping kids learn about managing money. Our employees provide free, fun financial literacy courses to local k-12 classrooms or civic groups. Find out how to schedule a visit.
Elder exploitation is a form of abuse that can hurt financial security at a vulnerable stage of life. RCB continues to be a local leader and offer educational opportunities for those who wish to learn how to better protect themselves. Find out more by scheduling a seminar with one of our Banking Specialists!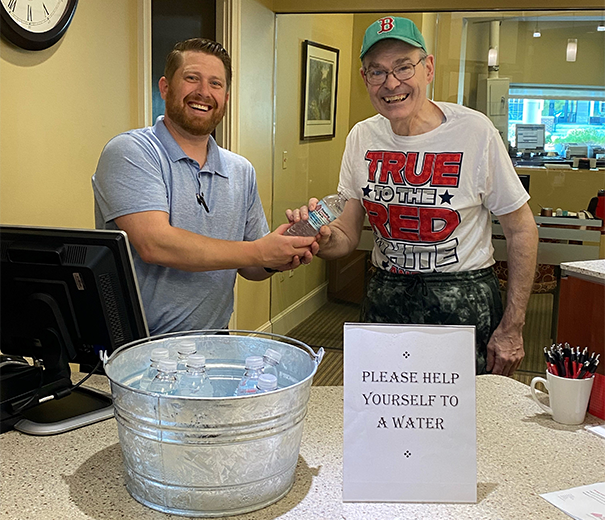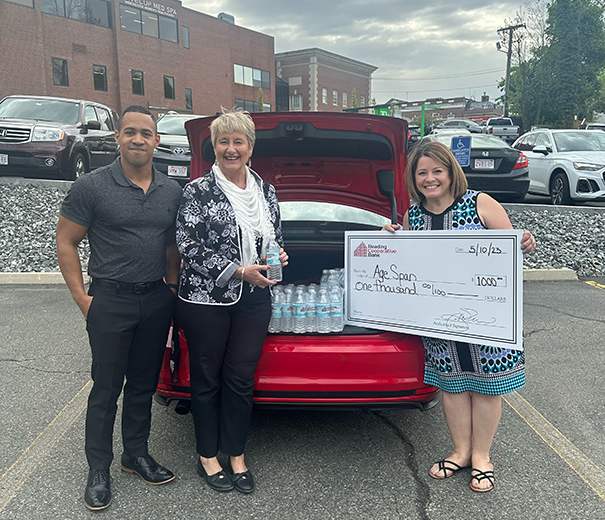 Environmental Sustainability
Money isn't the only green we know about! We're committed to the environmental health of our communities and offer a range of paperless banking options. We've been a Green Certified Business since 2010, and received the Green Business Award from Reading's Climate Advisory Committee.
Community Development
The RCB Community Development Team assists local organizations with their events and charitable requests. From water donations to sponsorships, our officers serve the towns and cities we call home.
To make a request for your event, please contact one of our Community Development Officers according to region:
Gladys Martinez - Merrimack Valley (Lawrence, Methuen, Andover, Middleton, Haverhill, North Andover)
Kerry Ranieri - Essex County (Lynn, Nahant, Peabody, Saugus, Swampscott, Salem, Lynnfield, Peabody)
Danny Walbourne - Central Region (Reading, North Reading, Wilmington, Burlington, Tewksbury, Billerica, Bedford, Lexington, Woburn, Winchester, Stoneham, Wakefield)