Maureen Bernard Joins RCB as VP, Mortgage Loan Officer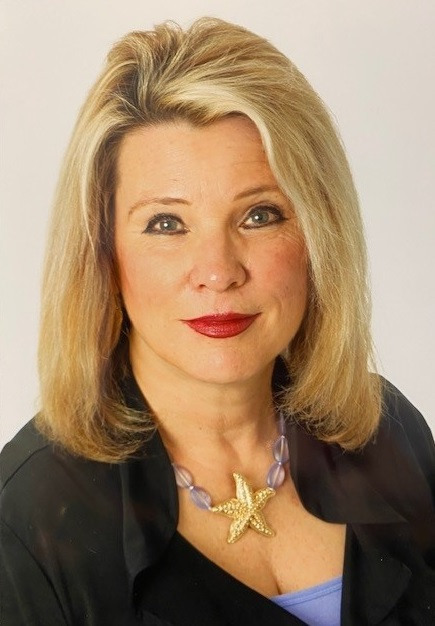 Reading Cooperative Bank (RCB) is pleased to announce the hiring of Maureen Bernard as Vice President, Mortgage Loan Officer. She has over 30 years of banking experience and was formerly a member of RCB from 2011 until 2016. Maureen will report to Veronica Russo, VP, Residential Lending.
Before rejoining RCB, Maureen held many different leadership positions, including Vice President at Salem Five Bank. She was also a Senior Loan Originator at First Choice Loan Services and a Vice President at Danversbank. In addition to her residential lending career, Maureen is a Select Board Member for the Town of Danvers and volunteers with many service clubs.
Maureen is putting her energy and passion for homeowners to work in RCB's Lynn and Nahant branches as well as the surrounding areas.
"I'm committed to my clients and providing them with the best service to suit their needs," Maureen stated. "It's what lead me back to Reading Cooperative Bank. My clients and business partners will be served better than ever because of my passion for helping customers and focusing on the community."
"Maureen believes that an established bank with commitment to service and the community is a great start to the next chapter of her career," Veronica Russo commented. "She's confident in Reading Cooperative Bank's products and core values, and I couldn't be more excited to have her back on the team."
About Reading Cooperative Bank:
Reading Cooperative Bank is a depositor owned co-operative founded in 1886. This community-centric North Shore financial service provider has branches in Andover, Burlington, Lynn, Nahant, North Reading, Reading, and Wilmington. They also operate teaching branches at Northeast Metro Tech in Wakefield (open to the public) and at Reading Memorial High School (students and staff only), as well as an online branch at www.readingcoop.com.
Member FDIC | Member DIF | Equal Housing Lender