Jane Ammon Promoted to Bank Secrecy Act Analyst at RCB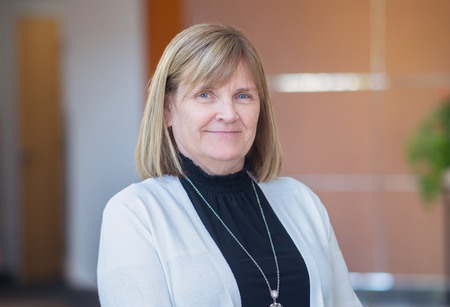 Reading Cooperative Bank has announced that Jane Ammon will be joining the bank's Compliance Department as the new Bank Secrecy Act (BSA) Analyst. Jane is stepping into this new role after serving as one of RCB's Deposit Operations Specialists for a number of years.
"I am happy to have an opportunity to advance and begin this new chapter with the bank's compliance team," Jane stated. "It is great that RCB works to recognize and promote internal employees."
In her role, Jane will be assisting in the implementation and administration of all aspects of the Bank Secrecy Act compliance program and assists with various assignments supporting the Compliance Program of the bank.
Jane will report directly to Karen Tavernese, Vice President & Compliance Officer.
"We are thrilled to have Jane join the Compliance Department," Karen said. "Her institutional knowledge, exceptional customer service skills, and expertise made her the perfect fit for this promotion."
About Reading Cooperative Bank:
Reading Cooperative Bank is a depositor owned co-operative founded in 1886. This community-centric North Shore financial service provider has branches in Reading, Wilmington, North Reading, Andover, and Burlington. They also operate teaching branches at Northeast Metro Tech in Wakefield (open to the public) and at Reading Memorial High School (students and staff only), as well as an online branch at www.readingcoop.com.
Member FDIC | Member DIF | Equal Housing Lender