Mortgage & Loans
We won't judge you by the size of your piggy bank. When it comes to buying a home, a car, or even paying for student tuition, getting a loan with knowledgeable, local service and great rates can make the difference between major stress and major excitement.
Closing Cost Credit
First time home buyers get $500 off closing costs!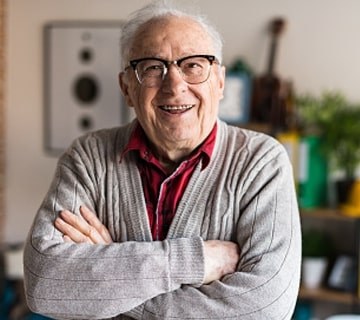 get prequalified today
Know before you go with our Prequalification Form
download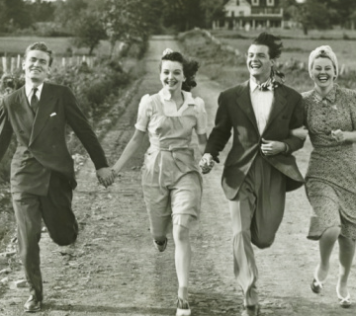 we're old hands at the new home thing
RCB's been lending money to homeowners in our community since 1886
learn more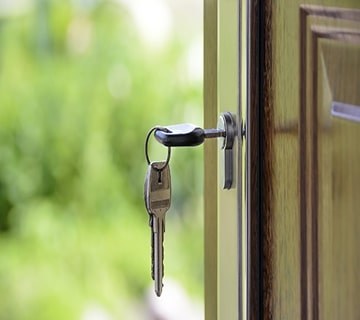 saving for your dream home?
Your down payment doesn't have to be a downer. We can help you get a plan together
learn more
Get in touch
Ready to learn more about our loan options? Our lenders are ready and waiting to help.